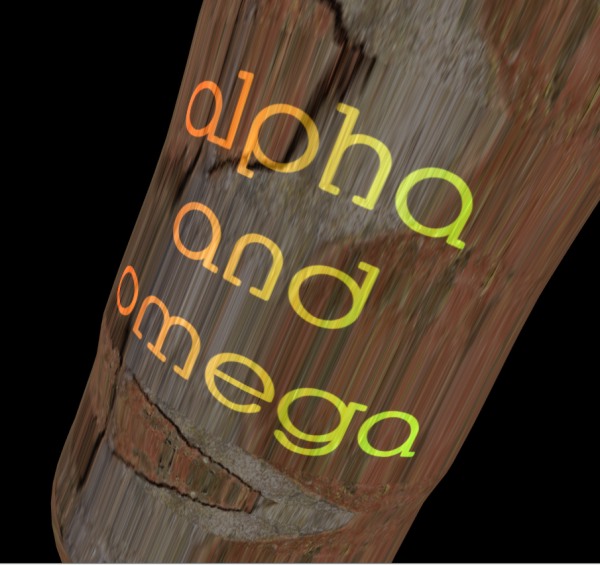 because we have an infinite variety of shapes in curvy, we have a huge potential for variations in text.
here are a few tips for my method.
first create your object(it can be very low resolution) then
1 use a large texture say 2048 by 2048 in paint program
but do it simply with white text on black background.
2 save it as a jpg (so in my example text texture file is only 50k)
3 use this texture as the base colour (object properties)
4 then use whatever textures and base colours you like in the baselight and highlights (these can often be very simple textures)
or
5 if you just want the text floating in mid air use the text as base colour (object properties)
and a pure black for the highlight
have fun