This is part two of the humble line.
I can't really overstate the power of this curvy feature.
It is the fastest way i know of forming a basic mesh for a human type figure.
1 - draw a line
2 - set its resolution to max
3-
use warp inflate tool
to shape it
(do it gently and you'll see the muscles magically appear)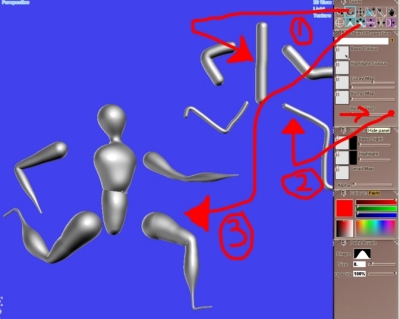 how you develop the figure is up to you,
but if you can draw a stickman
you can make a humanoid mesh.
WOW

can it get simpler than that ?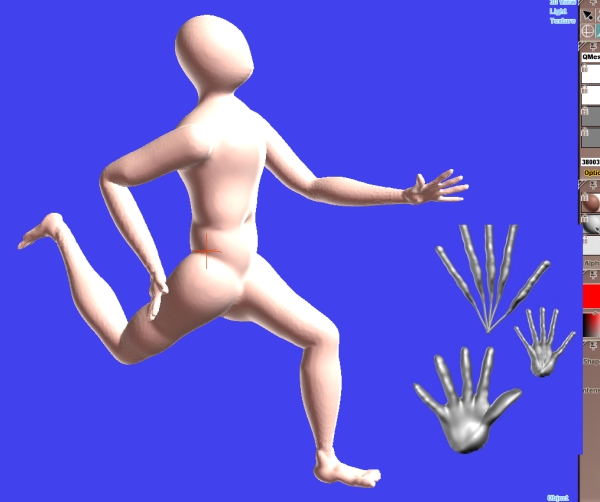 edit: update to show hands using same method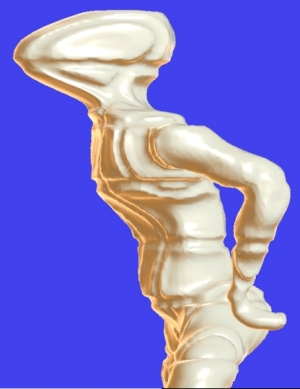 add a curvy map and a bit of lighting to your basic mesh
and you are on your way.